MEN ARE WELCOME TO ATTEND


Watch This Amazing Testimonial From Ex-Dragons Den Rachel Elnaugh!
It was such a pleasure to speak at Des's Women in Business event. Also, I have already manifested numerous paying clients as a result of speaking – plus many new speaking offers and JV opportunities – so it was financially rewarding, as well as being great fun!
CREATING WOMEN BUSINESS EXPERTS
Attention Women Business Owners, Professionals and Entrepreneurs! How Would You Like To…
Learn the latest strategies on how to help your business succeed?

Get inspired by TOP speakers?

Network all day with business experts and professionals in a lovely hotel setting?

Take your business to the next level?

Get the professional recognition in your field that you deserve?

Gain insights on how to get more customers, make more money, invest successfully… and so much more?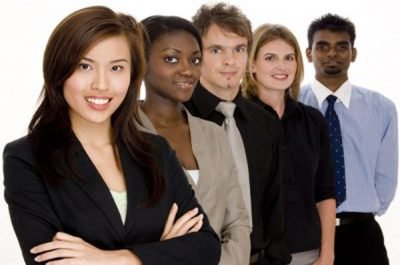 Stuck in your career and needing a change?

Recently made redundant at work and not sure what to do next?

Interested in starting your own business but not sure where/how to invest or who to work with to help set you up?

A stay-at-home mum who needs something new?

A business owner who wants to take your business to a higher level?

Interested in pursuing a particular passion, but not sure how to make it into a business?

Willing to be a guest speaker on stage to instantly gain credibility and "expert" status?

Needing a business in a box to get started at selling your own professional services and products?

Wanting to join a team of international speakers?

Ready to learn how to create your own products and services so you can be paid as you sleep?

Savvy about social media and curious how to use these skills to make good money?

Tired of "just" supporting your partner's career, and wanting to get started with your own successful business?

Feeling like you have so much more to give??
Then YOU Must Attend This Amazing Event!
My Previous Women in Business Conference Had Celebrity Special Guest Rachel Elnaugh
The First Woman to Appear on Dragons Den.
GET YOUR VIP TICKET WORTH £697 AND BONUSES WORTH UP TO £2000
The Des O'Connor's Women in Business conference provides women with the dynamic opportunity to advance their career, grow their business, and help design their future by pursuing professional development within a welcoming environment of career-focused women leaders. Women can expect to gain a newfound inspiration, a sense of achievement, and an increased business network within the local community.
Let's Hear From Some Happy Professionals


YOU WILL BE INSPIRED ALL DAY BY OUR WORLD CLASS SELECTION OF SPEAKERS
Date: Saturday, November 23, 2019
Time: 8.30am – 7:00pm
Holiday Inn London – Regent's Park, Carburton St, Fitzrovia, London W1W 5EE, UK. (Nearest Tube Station – Great Portland Street)
Men Are Also Welcome to Attend



Let's Hear From Some Happy Professionals


The Women In Business Conference is hosted by Des O'Connor
Des O'Connor is an award-winning entrepreneur and international speaker who creates women business experts. This conference is focused on delivering a proven method of marketing, strategic brand consulting, social media management, and promoting opportunities for women to speak on stage as professional speakers. Des O'Connor helps women build successful businesses starting with a complete "business in a box" of templates, marketing tools, and strategies, while expanding their audiences as recognised experts in their field.
At this conference, you can expect to get inspired by top expert speakers and enjoy a full day of networking with talented business professionals. Learn more about how Des and his team can help you get recognised as an expert in your field, with quality business leads, bigger sales, book writing and publishing, international contacts for professional speaking, events management, investments, and even more unlimited opportunities for future growth and success.
Read how Des O'Connor Has Inspired and Empowered these Professional Women's lives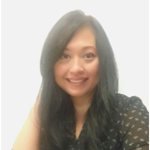 Des has given me a platform to speak at various events. He is a great trainer and has a good heart. Other opportunities opened up to collaborate with experts in the USA which enhances my business and I am now working with a USA publisher on my first book. Thank you!
When I was starting out as a coach Des helped me get perspective with what elements of online presence I might need. Now that I have grown, he is helping me spread the word (and raise my profile) as a speaker at his epic events.
Des is a natural elevator of women and has helped give me a platform to share my message and constantly inspires and encourages me.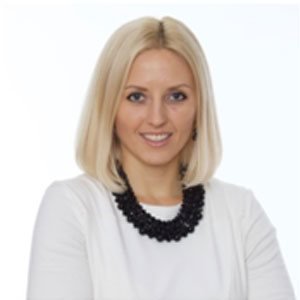 Working with Des has helped me to follow my dream of becoming a life coach. He supported me on my journey and I had a pleasure of speaking at various events he organised, which helped me become an established speaker.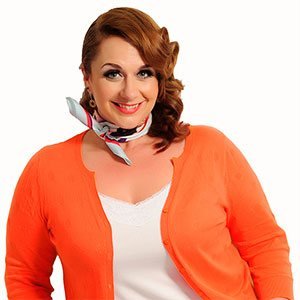 Des is an amazing marketer and coach, who I've had the honour to collaborate with for many years. So I'm really looking forward to bringing our powerful magic together to make successful events in the future to remember! Be the brand you want to see in the world!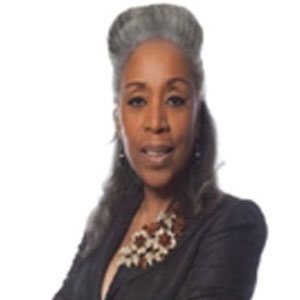 Even though I have been in business for over 30 years, I always try to attend Des's business events and I have also spoken several times to his packed out audiences. Des has mentored and coached me, on various elements of business, including social media marketing. I always walk away with at least one – if not more tips and new ideas to try which adds to my business development.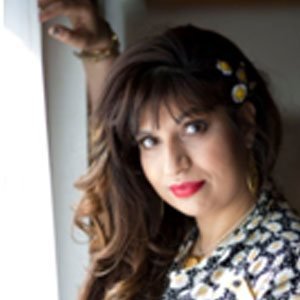 Des has appeared as a speaker at Inspire'd stage speaking in his coaching capacity. He delivered a very interesting talk which engaged our audience and received positive feedback from our regulars. I have also previously spoken at one of Des' events.
Des has encouraged me to continue to stretch myself personally and professionally. Since then I have hosted a London event for Des and spoken at another London event for Des where I offered my workshop and a taster of my coaching programme to the delegates. Thank you Des for believing in me.
Des gave me the 'way', encouragement and the technology tools to speak on stage! He was patient, and taught me how to do my very first video, and so much more, as the technology had been my weakest link, that had held me back. He held my hand, and literally took away my fears, so that I could do what I do best – help the many people who are suffering with stress and intimacy problems.
When I met Des I was going through my own challenges and I was a stay at home mum of 4 children. Des mentored me & pushed me out of my comfort zone. This completely changed my life. I was constantly coached until I turned my passion into a successful business. I became an Award Winner and the UK's N01 Social Media Expert. I was invited on multiple interviews for respected radio shows & TV including Sky News, and am also an international speaker.
I met Desmond in 2017. Desmond has given me guidance and enhanced my coaching skills. In May he gave me my 1st opportunity to speak on stage.
At this Event you will Discover:
The best and easiest way to start or grow a business.

How to automate your business so you can be paid as you sleep.

The best way to really invest to guarantee results.

How to find the leads you need to contact you all day and for free.

7 most important steps to boost profits using webinars and Facebook live.
Top strategies of today's marketing professionals.

The best and new Social Media strategies to get you free quality leads.

How positioning yourself as an expert can treble your income overnight.

How to speak on stage and sell your products and services at our next event.
Throughout the day you'll have the opportunity to:
Listen to World Class Speakers Who Will Inspire You on How to be Successful.

Attend Fantastic Workshops Dedicated to Increase Your Sales.

Visit our Amazing Exhibitors.

Take Part in Speed Networking Exercises and Meet New Clients
GET YOUR FREE TICKET WORTH £597 AND BONUSES WORTH UP TO £1000
SPEAK OR EXHIBIT AT THIS EVENT
Would You Like to Speak on Stage At This Exciting Event?
Would You Like to Exhibit?
All these speakers have spoken at my events or shared the stage with me; I am sure that you have heard of several of these?